Improve your building energy performance and comfort budget with Control Window Film Affinity Series. Commercial grade highly reflective film in 2 VLT's (15%, 30%). Rejects up to 79% of all solar energy (the best of any 3M Solar Control film). Helps extend the life of furnishings by significantly reducing harmful UV rays, the largest cause of fading. Excellent scratch resistant coating. Comprehensive warranty from 3M (10 Years Commercial &amp Limited Lifetime Residential).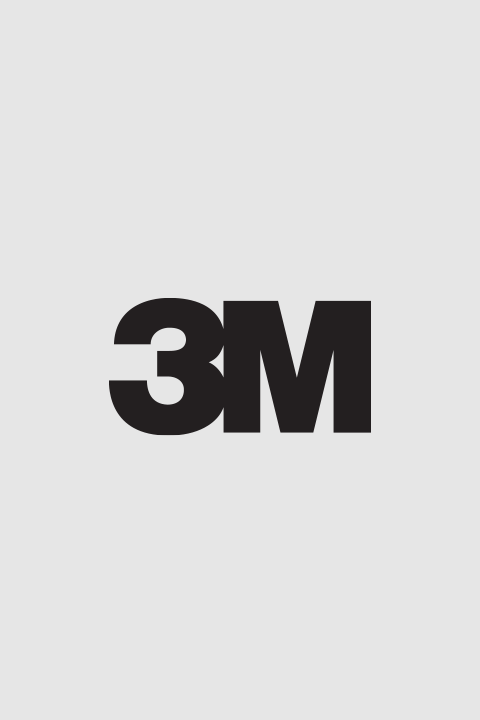 Improve your buildings energy performance and comfort on budget
Provides high heat reduction at a low cost
Tinted, reflective films improve your building's energy performance to offer a quick return on investment
Blocks up to 99% of harmful UV rays
Helps reduce glare and eye discomfort. Includes a comprehensive warranty from 3M. Helps provide energy savings resulting in potential paybacks in less than 3 years
All statements, technical information and recommendation are based on tests we believe to be reliable, but the accuracy or completeness thereof is not guaranteed, and the following is made in lieu of all warranties of merchantability and fitness for the purpose: Sellers and manufacturer's only obligation shall be to replace such quantity of the product proved to be defective. Before using, user shall determine the suitability of the product for its intended use, and user assumes all risk and liability whatsoever in connection therewith.
https://www.3m.com/3M/en_US/company-us/all-3m-products/?N=5002385+8709317+8710037+8710654+8710938+8711017+8721693+3292716677&rt=rud