3M 7725 Dusted Frosted is a special effects, matt premium cast vinyl with clear permanent solvent adhesive and transparent synthetic liner which is perfect for indoor and outdoor window decoration. Available in dusted(etched glass apperance) and frosted (sandblast glass apperance) finishes in a range of colours.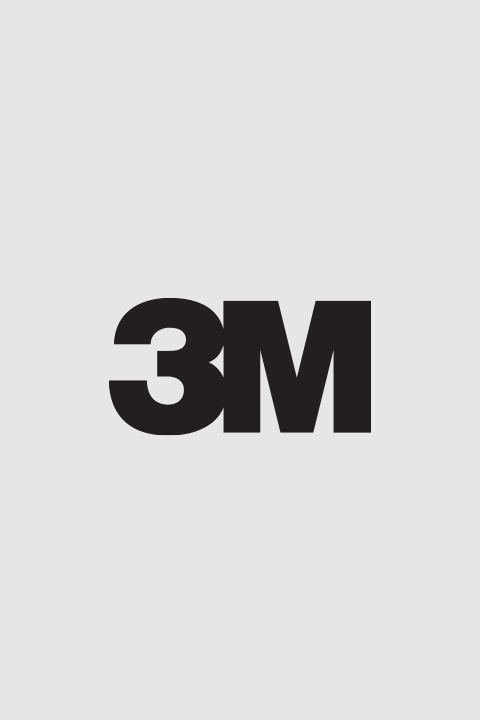 Perfect for indoor and outdoor window decoration
Available in dusted and frosted finishes in a range of colours
Up to 15 years durability for internal application and up to 3 years for external unprinted vertical durability
Suitable for electronic cutting or for solvent/eco-solvent, latex and UV-curable inkjet printing
All statements, technical information and recommendation are based on tests we believe to be reliable, but the accuracy or completeness thereof is not guaranteed, and the following is made in lieu of all warranties of merchantability and fitness for the purpose: Sellers and manufacturer's only obligation shall be to replace such quantity of the product proved to be defective. Before using, user shall determine the suitability of the product for its intended use, and user assumes all risk and liability whatsoever in connection therewith.