Stickler Transfer Kraft Laser
Stickler Transfer Kraft Laser is a general purpose, all temperature permanent acrylic adhesive, sandwiched between two siliconised release liners. The 60WKM liner has a tighter release level than the WK5 liner and the adhesive will stay attached to this liner until applied to another surface. This product is designed for Buisness Form Intergrated Label applications. Available on Indent only.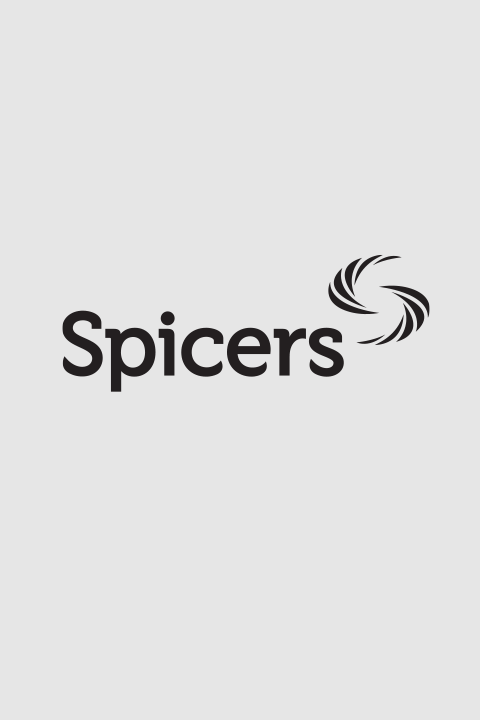 All statements, technical information and recommendation are based on tests we believe to be reliable, but the accuracy or completeness thereof is not guaranteed, and the following is made in lieu of all warranties of merchantability and fitness for the purpose: Sellers and manufacturer's only obligation shall be to replace such quantity of the product proved to be defective. Before using, user shall determine the suitability of the product for its intended use, and user assumes all risk and liability whatsoever in connection therewith.
Application
60WKM a 60gsm, tight release kraft liner.
AT231 is an aqueous emulsion acrylic designed to
adhere well over a wide temperature range. Initial
tack and ultimate adhesion are excellent to a
variety of packaging substrates. The adhesive has
been Isega approved for direct contact with dry,
moist and fatty foods which have a correction
factor of at least 3.
WK5 a 51 gsm, light release kraft liner (to be
discarded).
60WKM

(Tight

release)

Unit

Typical

Value

Test

Method

Substance

GSM

60

TAPPI 410

Caliper

Micron

63

TAPPI 411
Adhesive

Unit

Typical

Value

Test

Method

Peel

Adhesion

N/25mm

16 to glass

FINAT 1

Loop

Tack

N/25mm

10 to glass

FINAT 9

Service

Temp

°c

-20 to 70 °c

-

Application

Temp

°c

-10 °c

-
Discard

Liner (Light Release)

Unit

Typical

Value

Test

Method

Substance

GSM

51

TAPPI 410

Caliper

Micron

55

TAPPI 411