Stickler Coated 80 AP999 is a white clay coated paper produced with medium gloss levels. Suitable for different printing systems including letterpress, flexible, offset and gravure. Super permanent acrylic adhesive, good moisture resistance.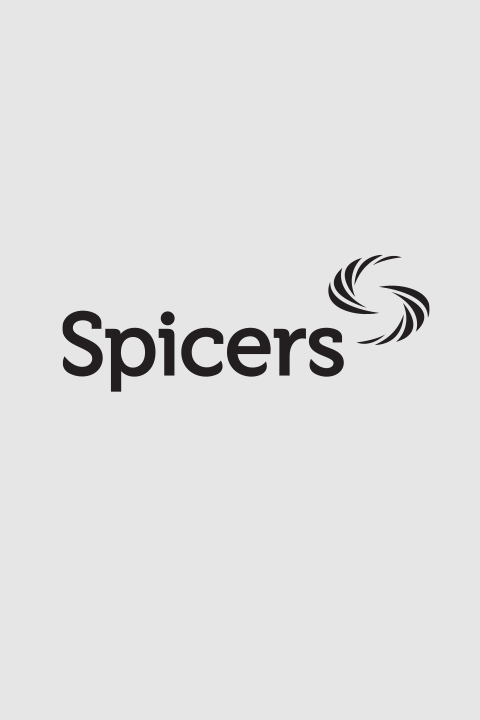 All statements, technical information and recommendation are based on tests we believe to be reliable, but the accuracy or completeness thereof is not guaranteed, and the following is made in lieu of all warranties of merchantability and fitness for the purpose: Sellers and manufacturer's only obligation shall be to replace such quantity of the product proved to be defective. Before using, user shall determine the suitability of the product for its intended use, and user assumes all risk and liability whatsoever in connection therewith.
Face Material

Type:

Glossy coated paper

Color and Finish:

White

Weight:

80 g/m² ±10% ISO 536

Thickness:

67 μ ±10% ISO 534

Adhesive

Reference: AP999

Type: Super permanent acrylic

Min. Appl. Temp.: 0°C

Service Temp.: -40°C/ 100°C

Tack: 12 N/inch² FTM9

Final Adhesion: 10 N/inch FTM2

Liner

Type:

One side siliconised glassine

Color and Finish:

White

Weight:

60 g/m² ±10% ISO 536

Thickness:

54 μ ±10% ISO 534

Transparency:

>45% DIN 53147
The material must be stored at a temperature of 23°C ±2°C and 50%±5% of Relative Humidity, storage area must be dry and clean. Keep the material in the original packaging when not used in order to protect it from dust and contaminations. Do not expose to direct sunlight or heat sources.