My Size Hi Bulk is a 2 sided PEFC artboard produced with good bulk and a consistent 2 sided satin surface for optimum 4 colour print and folding. Produced for a variety of packaging tag and carton applications. My Size Hi-Bulk 2 sided is available in a variety of thicknesses and can be printed with most print processes from flexo, letterpress, offset, thermal transfer, foil and screen printing.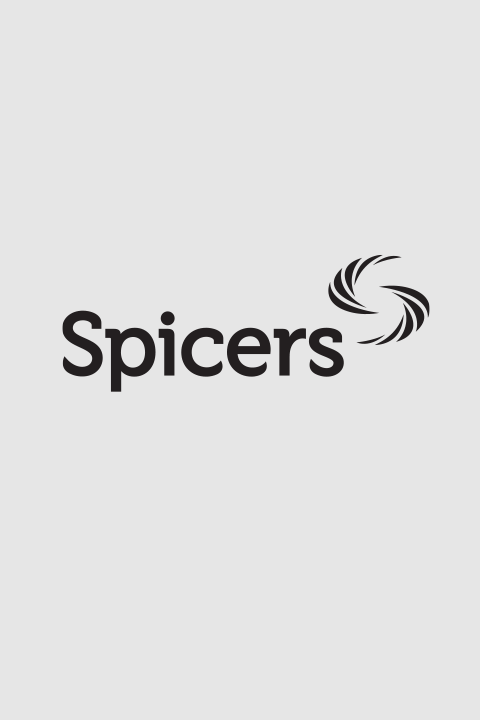 Swing tags, folding cartons, tickets, wrap around sleeves
All statements, technical information and recommendation are based on tests we believe to be reliable, but the accuracy or completeness thereof is not guaranteed, and the following is made in lieu of all warranties of merchantability and fitness for the purpose: Sellers and manufacturer's only obligation shall be to replace such quantity of the product proved to be defective. Before using, user shall determine the suitability of the product for its intended use, and user assumes all risk and liability whatsoever in connection therewith.
Properties

Unit

Result

Grammage

g/m2

180

210

230

Thickness

µm

180 ± 10

215 ± 10

250 ± 10

Stiffness Taber 15°

mNm (±10%) CD

1.2

2.1

2.8

mNm (±10%) MD

2.0

3.5

4.6

PPS

µm TOP

≤ 1.40

Moisture

%

5.0 ± 1.0

Brightness (top/back)

%

94.0 ± 2.0

75° Gloss (top/back)

%

≥ 60

IGT Blister (top/back)

m/s

≥ 1.2

COBB Test (60s) (Top/Back)

g/m2

40.0 ± 15.0

PLY Bonding

J/m2

≥ 150

Squareness

mm

≤ 2

Size deviation / Uneven End Face

mm

0-2
RECOMMENDED PRODUCTS