Let in the light. Not the heat. Superior comfort and clarity with 3M Sun Control Window Film Prestige Series. From high Visible Light Transmission providing excellent aesthetics to darker 'VLT' for Glare reduction (VLT 20%, 40, 50, 60, 70%, along with External Security versions). Up to 97% infrared rejection providing energy savings and enhanced comfort. Low interior and exterior reflectivity enhances views while maintaining exterior appearance. Non-metalized film with no signal interference and no chance for corrosion. Helps extend the life of furnishings by significantly reducing 99% harmful UV rays, the largest cause of fading. Comprehensive warranty from 3M (15 years Commercial, and Limited Lifetime Residential).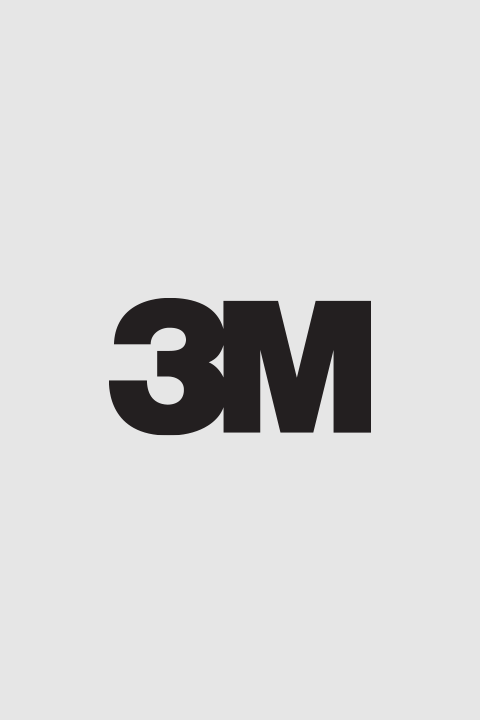 Allows high transmission of natural light into your home to provide excellent aesthetics
Multi-layer film rejects up to 97% of infrared light so you can enjoy energy savings and enhanced comfort
Low interior and exterior reflectivity lets you enjoy the views from inside, while maintaining an attractive look from outside
Non-metallized window film lets you stay connected with mobile devices without interference and no chance for corrosion
All statements, technical information and recommendation are based on tests we believe to be reliable, but the accuracy or completeness thereof is not guaranteed, and the following is made in lieu of all warranties of merchantability and fitness for the purpose: Sellers and manufacturer's only obligation shall be to replace such quantity of the product proved to be defective. Before using, user shall determine the suitability of the product for its intended use, and user assumes all risk and liability whatsoever in connection therewith.
https://www.3m.com/3M/en_US/company-us/all-3m-products/~/3M-Sun-Control-Window-Films-Prestige-Series-for-Residential/?N=5002385+3292716663&rt=rud