3M Automotive Window Film Crystalline Series rejects more heat than many dark films without changing the appearance of your vehicle, making it the superior choice for comfort. Rejection of up to 62% of the total solar energy and up to 97% of the heat-producing infrared rays gives you the ultimate in comfort. Available in several VLT's (20%, 40%, 50%, 60%, 70%, 90%*). The Crystalline Series features a proprietary, multilayer optical film nano-technology that combines over 200 layers in a film that is thinner than a Post-Note. The Crystalline Series is designed to enhance your view by allowing visible light into your vehicle while keeping heat out, so you can see clearly through your windows and maintain your vehicle original appearance. The Crystalline Series is a non-metallized window film that won&rsquot interfere with mobile devices, GPS or satellite radio reception.The Crystalline Series reduces up to 77% of the glare from blinding sunlight, allowing you to see better and concentrate more on driving Blocking up to 99% of ultraviolet (UV) light Comprehensive Auto warranty from 3M (Limited Lifetime for original owner).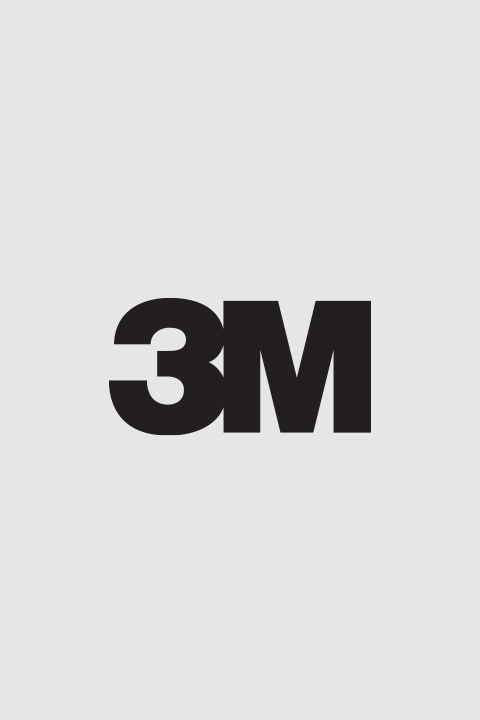 Offers the ultimate in high technology, superior clarity and performance with a premium look
Features a proprietary, multilayer optical film technology which can reject more heat than darker films
Rejects up to 97% of the sun's heat producing infrared light
Blocks up to 60% of the heat coming through your windows
All statements, technical information and recommendation are based on tests we believe to be reliable, but the accuracy or completeness thereof is not guaranteed, and the following is made in lieu of all warranties of merchantability and fitness for the purpose: Sellers and manufacturer's only obligation shall be to replace such quantity of the product proved to be defective. Before using, user shall determine the suitability of the product for its intended use, and user assumes all risk and liability whatsoever in connection therewith.
https://www.3m.com.au/3M/en_AU/company-au/all-3m-products/~/3M-Crystalline-Automotive-Films/?N=5002385+3292716668&rt=rud