The 3M Ceramic series sits below the 3M Prestige series, while not having the same IR reduction as the Prestige offers a quality film in 3 VLT's (30%, 40%, 50%). Rejects up to 80% of the sun heat producing infrared rays. Non-metalized film with natural tone for amazing clarity. Excellent scratch resistant coating. Helps extend the life of furnishings by significantly reducing 99% harmful UV rays, the largest cause of fading. Comprehensive warranty from 3M (15 years Commercial, and Limited Lifetime Residential).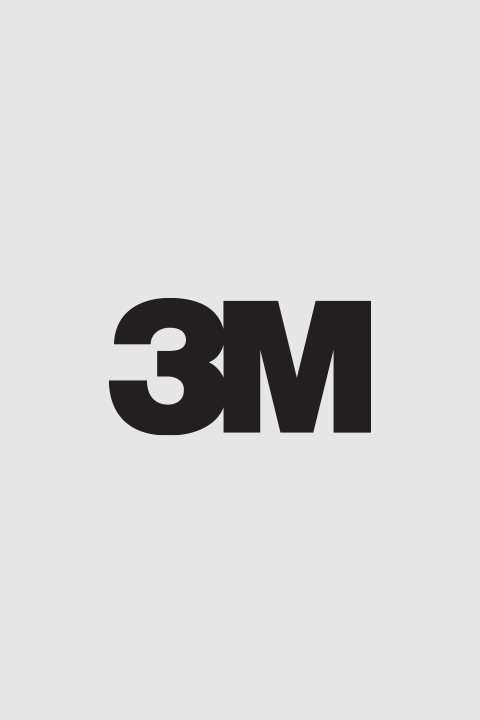 Clearly Reliable. The Ceramic Series delivers outstanding heat reduction and clarity you can rely on for years to come
Advanced ceramics in the film reject up to 59% of total solar energy and up to 80% of infrared rays - all while retaining great visibility
Non-metallised window film lets you stay connected with mobile devices, GPS or satellite radio reception without interference
Blocks up to 99% of ultraviolet (UV) light to provides a total Sun Protection Factor (SPF) of up to 810 for you and your passengers
Reduces up to 60% of the glare from blinding sunlight, allowing you to see better and focus more on driving
Sold and installed by 3M™ Installers, our films are durable, virtually maintenance-free and backed by a limited lifetime warranty
All statements, technical information and recommendation are based on tests we believe to be reliable, but the accuracy or completeness thereof is not guaranteed, and the following is made in lieu of all warranties of merchantability and fitness for the purpose: Sellers and manufacturer's only obligation shall be to replace such quantity of the product proved to be defective. Before using, user shall determine the suitability of the product for its intended use, and user assumes all risk and liability whatsoever in connection therewith.
https://www.3m.com.au/3M/en_AU/company-au/all-3m-products/~/3M-Ceramic-Automotive-Films/?N=5002385+3292716659&rt=rud